According to U.S. media reported in December 9th, the Hilary campaign, there is a "big man" who see her very likely defeat, but the person's warning was ignored.

The big man is Jack Sullivan, policy director for the Hilary campaign. With the advance of the Hilary campaign, the wise and learned former State Department official plays an essential role in the campaign. It's said that late in the campaign, almost all poll data are optimistic about Hilary, and there's a high chance of Hilary's victory. But in Hilary's core team, Sullivan is the only one who disagree with them.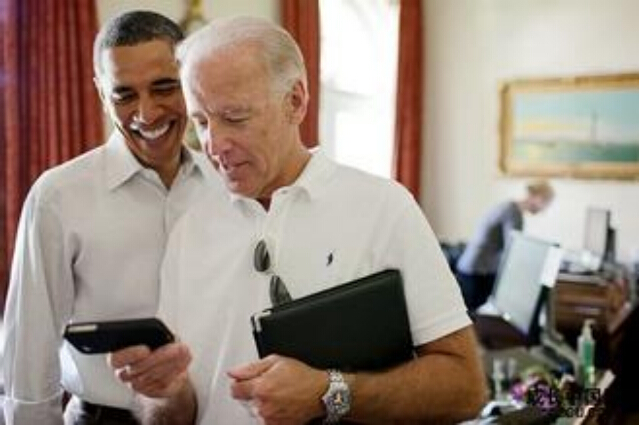 Sullivan believes that Hilary should not take the poll data which is for the better lightly, but to spend more time at the end of the campaign canvassing swing states in the Midwest, but others have completely ignored the opinion. They insist on spending a lot of time in the debate whether Hilary should visit Texas and Arizona. Report said that this debate is meaningless, because in these two states the hope of Hilary to win is near to zero.
The day before the vote, Hilary's team said that their team will win. Yet, it is true that what Sullivan said was right. Report said that, in Pennsylvania, Michigan and Wisconsin, Hilary narrowly a total of less than 100 thousand votes to defeat. If she could take the three states, she would be elected to be the president. In Wisconsin, for example, the entire election campaign, she never once visited the state to canvass.