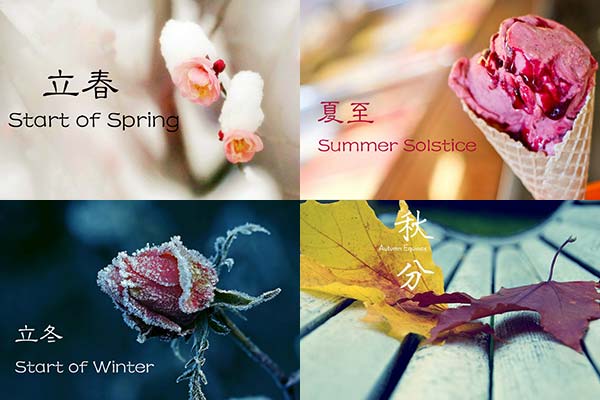 China's '24 solar terms' was added to the United Nations Educational, Scientific and Cultural Organizationís (UNESCO) world intangible cultural heritage list on Wednesday.
The announcement was made during the 11th session of UNESCOís Intergovernmental Committee for the Safeguarding of Intangible Cultural Heritages in Addis Ababa.
Chinese representatives said the Twenty-Four Solar Terms fully embodies the concepts of respect for nature, and harmony between man and nature. It also help people to strengthen the recognition of the importance of intangible cultural heritage.
The collective terms are among the 37 requests for inscription on the Representative List of Intangible Cultural Heritage of Humanity. Another five nominations were also proposed for the List of Intangible Cultural Heritage in Need of Urgent Safeguarding.

Last edited by 李倩倩 (2016-12-04 17:32:44)