Pop star Lady Gaga has called for an "harmonious" and "intelligent" response to President Donald Trump.It is an event about Mr Trump's cabinet opposes gay rights,.At the same time, Gaga expressed her sympathy to the LGBTQ community. She would work to protect their advances.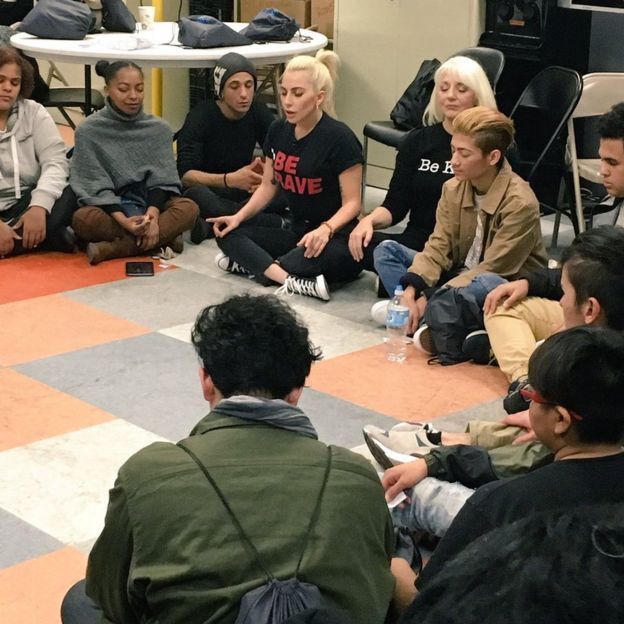 Although Mr Trump has claimed to the public that he is a "real friend" of the LGBTQ community, several of his appointments have caused alarm within it.  His spokesman recently denied this, telling the New York Times that Pence neither "supported or advocated" the practice.
Lady Gaga has long been an advocate for the LGBTQ community, and spent part of last week's Thanksgiving holiday visiting a shelter for homeless LGBTQ youth in New York."I've done a lot in my career," she said.  "I am older now and I am aware of my voice in the world and I want to be as much of a role model as I can be through my music as well as my performance." And we all give more attention to her new album——Joanne. "With my album, Joanne, the intention was to focus on family and focus on friendship and focus on kindness and vulnerability and the release of pain, the revealing of pain." She also said, "This album, for me, is a reminder to care about one another, care about your family and heal the wounds of intergenerational tragedy."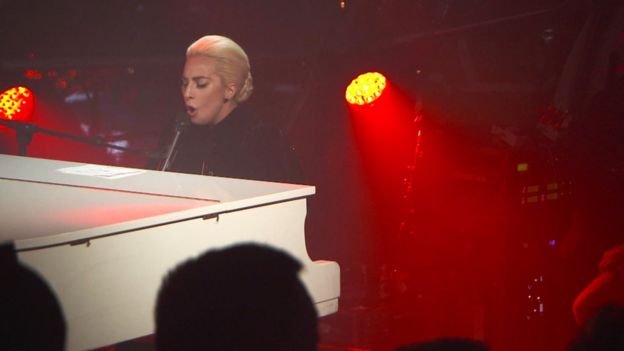 Last edited by fragrance (2016-12-04 22:37:48)