Asia: Australia and China: You can't buy trust
A politician's blunder exposes inconsistencies in Australia's attitudes.
Seldom have Australia's complex relations with China been more starkly exposed than in the agonies of Sam Dastyari, a prominent opposition MP.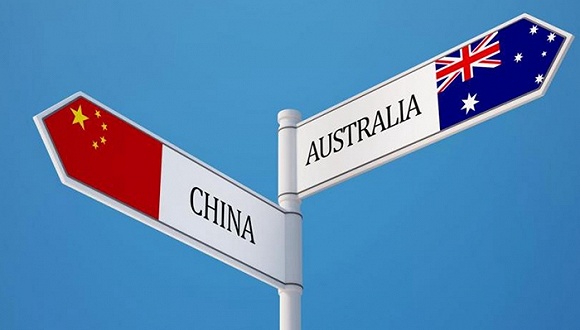 Three months ago Mr Dastyari gave a press conference with Huang Xiangmo, the head of YuhuGroup, a subsidiary of a property company linked to China's government.
Contradicting both the government's line and the policy of his own party (Labor) , Mr Dastyari called on Australia to "respect" China's ill-founded territorial claims in the South China Sea, according to reports in the Chinese press.
Mr Dastyari, it recently emerged, has accepted donations from Yuhu and from the Top Education Institute, a local firm run by a Chinese-Australian with close ties to the governments of both countries.
Mr Dastyari used the money to pay for travel and legal advice.
Yuhu also gave Mr Dastyari two bottles of Penfolds Grange, Australia's most expensive wine, worth around A$800 ($600) a bottle.
From the G20 summit in China, Malcolm Turnbull, Australia's prime minister, described Mr Dastyari's behaviour as "cash for comment".
On September 7th Mr Dastyari resigned from a post within the Labor party, but not as an MP.
Although he admits that accepting the money was "a big mistake", he denies any link between the donations and his remarks on the South China Sea.
The donations, he points out, had been declared as required and were perfectly legal.
Australia's politicians and political parties, it transpires, took A$5.5m in donations from Chinese-linked firms in the two years through June 2015, including A$500,000 from Yuhu.
Many are now calling for donations from foreigners to be banned.
China is Australia's biggest trading partner, and one of its biggest sources of immigrants.。
Chinese demand for Australian resources, as well as ever-increasing numbers of Chinese tourists and students, have helped to under pin Australia's 25 years of unbroken economic growth.
But many Australians worry that a pursuit of Chinese business is undermining their country's independence.