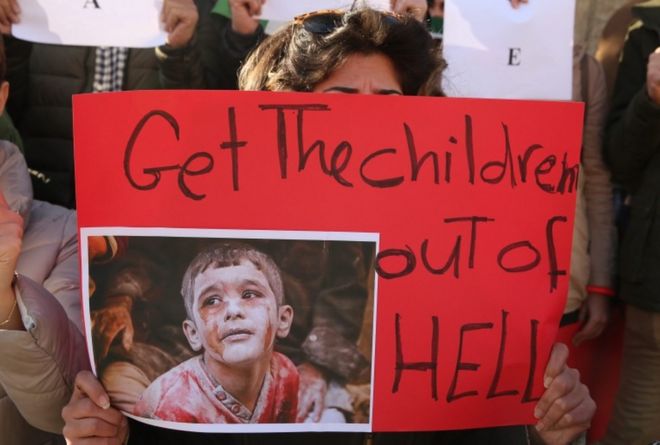 [size=18]The UN Security Council will vote on Sunday on whether to send observers to the stricken Syrian city of Aleppo.
France has proposed that officials should monitor evacuation efforts and report on the protection of civilians.Many residents remain trapped in the city's east in freezing and dangerous conditions, waiting to be rescued.
There are growing concerns over the fate of thousands of civilians and fighters being evacuated from rebel-held parts of eastern Aleppo. Most are being moved to neighbouring Idlib province, where aid groups say conditions are inadequate, with insufficient food and medical supplies.At least 6,000 people have left the area, including 3,000 fighters and more than 300 wounded, according to the Syrian Observatory for Human Rights, a UK-based monitoring group.But many fighters have refused to leave. Some have expressed fears of being detained or forced to join the Syrian army. Others say they will resist and will die fighting.[/size]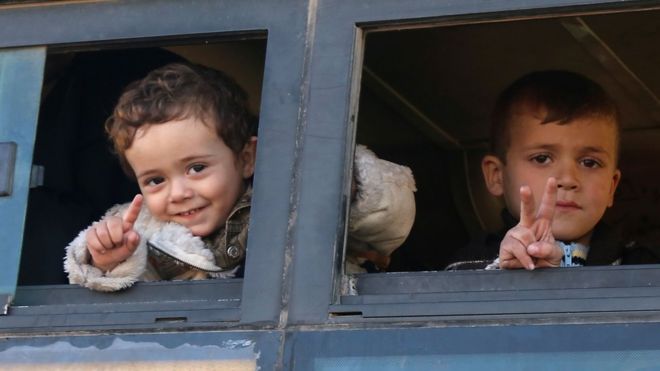 Government sources earlier said the lesson learned from Iraq was to gather information about alleged war crimes as a conflict takes place.
This gives investigators something to work with once the fighting stops, so that eventually those guilty can be brought to justice in the international criminal courts.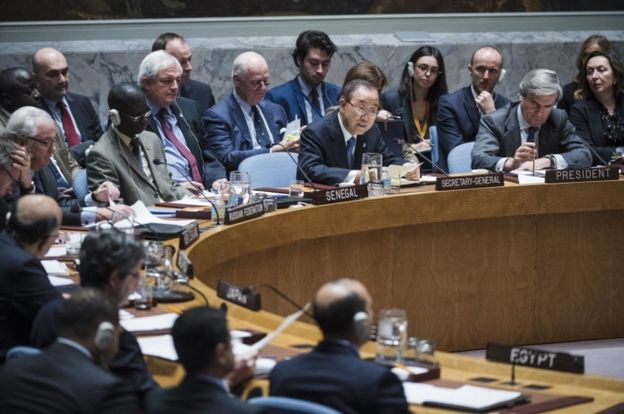 Last edited by 王欣怡 (2016-12-18 18:48:17)