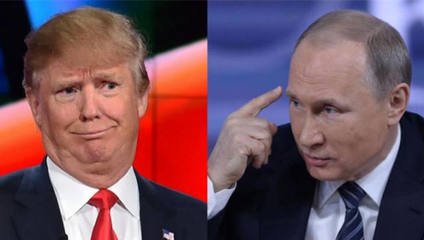 New Year's resolutions :Trump ,Putin call for stronger nuclear arsenals
President-elect Donald Trump called on Thursday for the country to expand its nuclear weapons capabilities until the world "comes to its senses ." His comment marks a jarring departure from President Obama's rhetoric, who in a famous speech in Prague in 2009 called for the elimination of nuclear weapons. During the next decade ,U.S. ballistic missile submarines, bombers and land-based missiles-the three legs of the nuclear triad—are expected to reach the end of their useful lives. Maintaining and modernizing the arsenal is expected to cost about $1 trillion over 30 years ,according to independent estimates .Trump took to his usual public platform of Twitter to release the news a day after he met with a group of Pentagon brass, including Vice Adm. James Syring, who heads the Missile Defense Agency . The conversations centered on cutting costs to various military programs.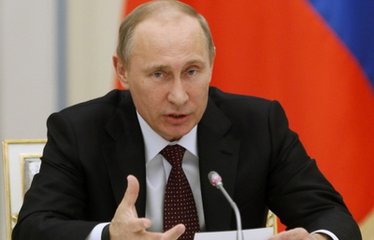 "The United States must greatly strengthen and expand its nuclear capability until such time as the world comes to its senses regarding nukes.
______Trump tweet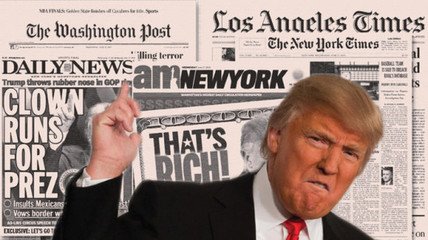 Meanwhile, Russian President Vladimir Putin said strengthening Russia's nuclear capability should be a chief objective in 2017. Speaking at the Defense Ministry's headquarters in Moscow, Putin said Russia should be swift in" adjusting plans to neutralize potential threats to our country ." His comments come at the end of a year when tensions between Russia and the west have remained on edge over the civil war in Syria. The Kremlin's intervention on the side of Syrian regime helped turn the tide of the war in President Bashar Assad's favor, decimating the city of Aleppo and leading to thousands of civilian deaths. At the same meeting ,Defense Minister Sergei Shoigu presented an annual report that lauded Russian military achievements in Syria, but blamed NATO and the west for wasting resources in monitoring Russia's borders. The west has imposed sanctions on Russia and opposes its intervention in Syria,as well as its 2014 annexation of Crimea. But Trump has cozied up to Putin, discussing a possible collaboration on Syria and praising Putin for his strength as a leader.