This week certainly most of her subjects are thankful for a two-day holiday in celebration of her Diamond Jubilee.
A weekend of feasting, pageantry and water on Sunday is followed by an evening of song, celebration and fire on Monday. Sunday Lunch is a great British tradition and people all over the UK share lunch with neighbours and friends in street parties or picnics to celebrate the Queen's 60-year reign. At these lunches, people have been tucking into some Great British food - pies, roasts, fish and chips, cream teas and so on.
Monday evening brings music and light to Buckingham Palace. A special pop concert featuring artists including Lang Lang, Paul McCartney and Ed Sheeran is followed by a spectacular firework display. The Queen herself lights the UK's last beacon—the National Beacon—at about 22:30 BST.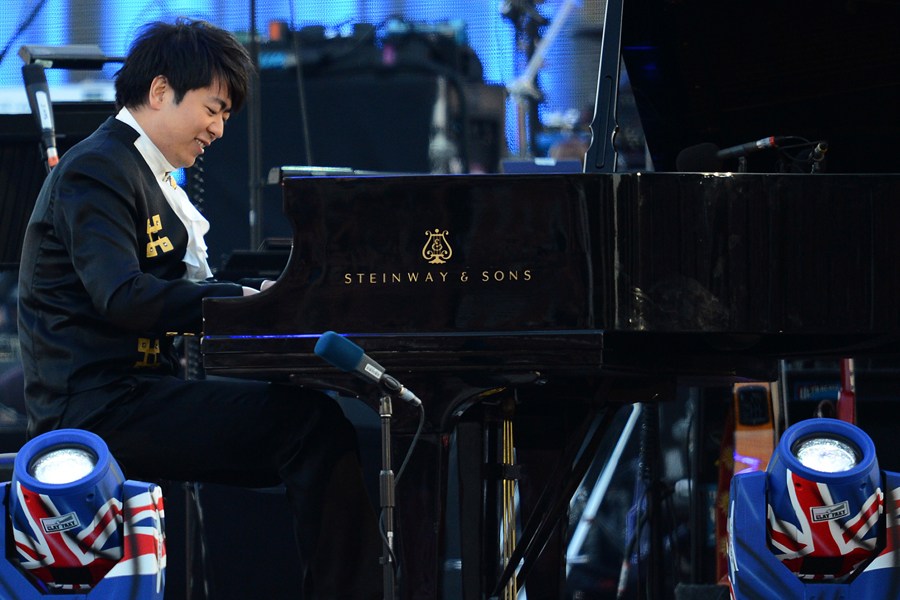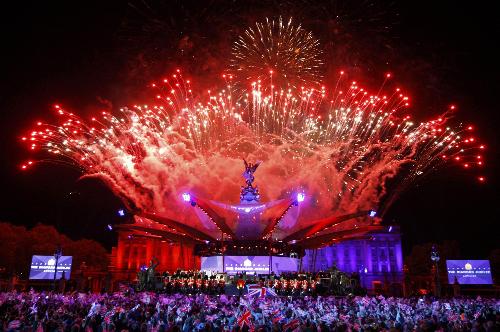 Last edited by 刘思航 (2016-12-04 23:56:38)